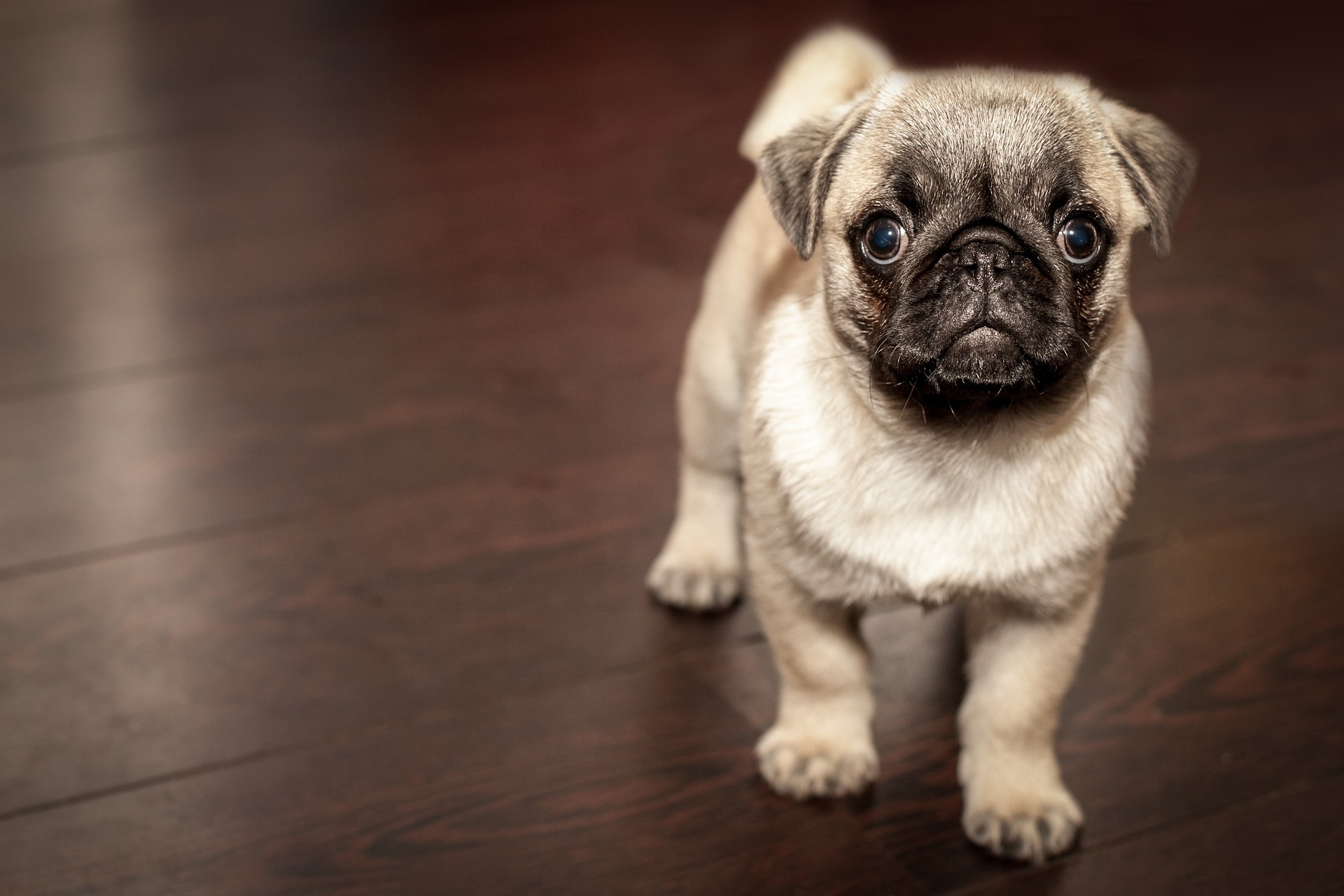 Affordable and Pet-friendly Flooring
Flooring options that are affordable and keep the dog out of the dog-house!
Finding flooring that will stand up to all family members can be hard - particularly when you need something that works for you, your children and your dogs and cats. Afterall the thought of getting rid of your furry friend, or banning him or her to the backyard is unimaginable! With over 40% of all homes having at least one dog, BEC has many flooring options for our customers to choose from.

One of our favorites is cement and stone plank flooring. It best features is its versatility in a variety of flooring installation applications. Most brands are approved for just about any application, including going over wood subfloor, existing ceramic tile and sheet vinyl floors, and also the ironic application of installing over a cement slab.

Creating an industrial, sleek look is easily achieved with cement plank flooring. Even when other flooring options aren't possible due to budgetary or application-related limits. Cement and stone laminate planks are an easy-to-install, relatively cheap & budget-friendly flooring option. Plus, it is soft underfoot. So, you and your pets will be comfortable walking or resting on it.

East to maintain and clean; it holds up well against accidents and food or water bowl spills. It's water resistant and some varieties are even waterproof. Laminate flooring is known to be a great choice to complement a radiant floor heating system. Most cement and stone laminate planks are approved for such a toasty application.

As durable as most brands report to be, these stylish cement and stone planks can be incorporated into the pet-friendliest of homes, standing firm to the occasional indoor game of fetch and other shenanigans. Most online reviewers report that the laminate planks hold up well to their packs of pets and/or children.

Check out our portfolio to get inspired and see how good our installation team is.